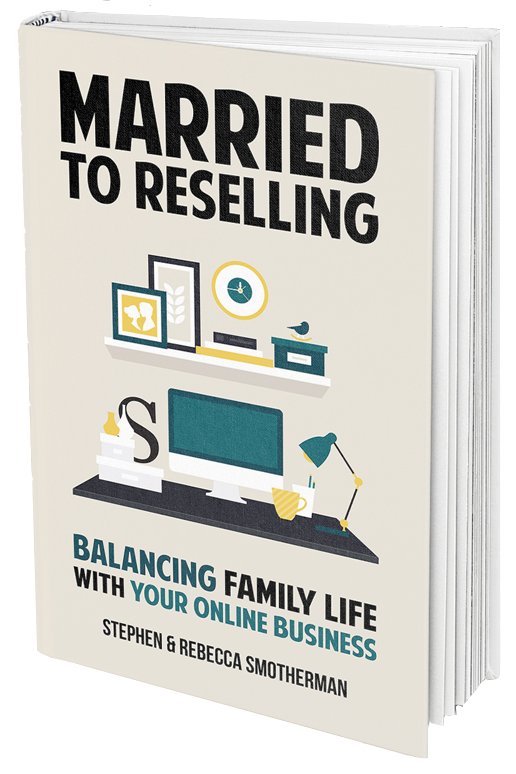 Married to Reselling
Balancing Family Life with Your Online Business
(Updated 2021 Edition)
Thanks for enrolling in the our course, Married to Reselling. I'm confident this book will help you be more balanced when dealing with family life and your online business. Plus, that balance will lead you toward making better decisions that will lead to success with both your family and your Amazon business!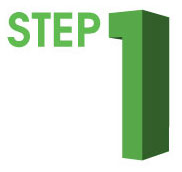 Watch this video!
It's less than 2 minutes and will tell you how to access all of your Married to Reselling materials, as well as how to not miss out on the FREE updates you'll get each time the book and bonuses are updated.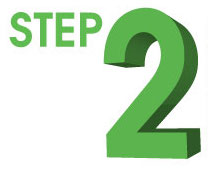 Download the book: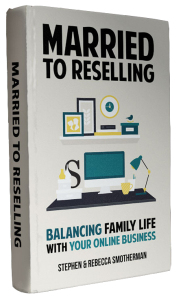 Married to Reselling (2021 updated edition) – To download the book, click here or on the book image to the left. Be sure to save the PDF file onto your computer's hard drive. Some people like to read the book on their computer, while others like to send it to their Kindle or iPad to read there. Still others actually print out the book and put it in a 3-ring binder. After you download the book, you can scroll down to see all of the bonus materials.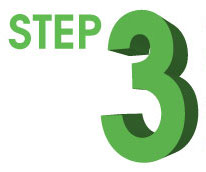 Download and/or watch your bonus documents: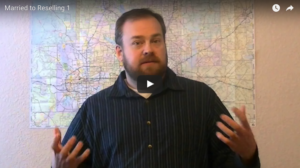 Bonus #1 – Five Ways to Balance Married Life with Your Online Business (Video) – Working from home can cause a lot of conflict, but it doesn't always have to be that way. In this video, I'll walk you through 5 strategies to balance married life with your online business. When it comes to successfully balancing family and work, you need to be intentional.  This video will help you with some ideas on how to find that balance and keep it. Watch now.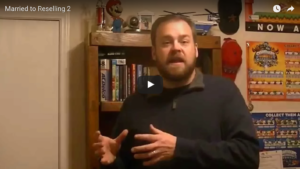 Bonus #2 – Six Ways to Work at Home and Still be a Great Parent (Video) – When we're working from home, sometimes it's the kids who are the easiest to ignore. Or, maybe they are bothering you all the time seeking the attention that you need to give to your online business. In this video, I'll introduce you to six ways to get things done with your home business, while still being a great parent. I'll even show you some easy ways to involve your kids in your online business so that everyone can spend some quality time together. Watch now.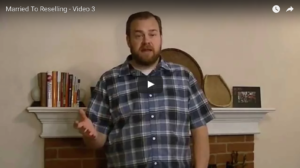 Bonus #3 – Seven Keys to Working Successfully With Your Spouse as a Reseller (Video) – Whether your spouse works with you in your online business, or they don't have a clue about what do you, this video will help you both in in your journey to a healthy work/life relationship.  There was a time when my wife didn't do anything in my online business, but now she probably does just as much (if not more) than I do. It's no longer my online business… it's ours! In this video, I'll share with you some of the ways Rebecca and I have found to successfully work together in our Amazon FBA business. Watch now.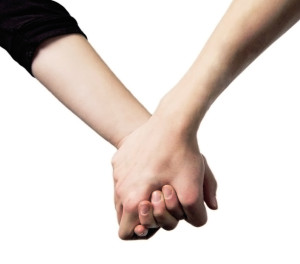 Bonus #4 – The Relationship Builder – 19 activity ideas for you to experience with your spouse or good friends to help build a closer relationship. This list also includes 6 romantic date ideas. My wife and I are both very frugal, so these ideas don't cost that much at all. Download now.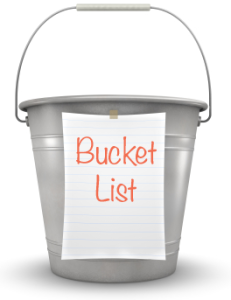 Bonus #5 – Sample Bucket List – This bonus helps you create new memories with your family. When you make a summer bucket list, you partner with your kids to come up with fun activities and potential memories. You can alter the list to be a spring break bucket list or a bucket list for the new year. This bonus gets you started on making this fun list of things to do with your kids. Download now.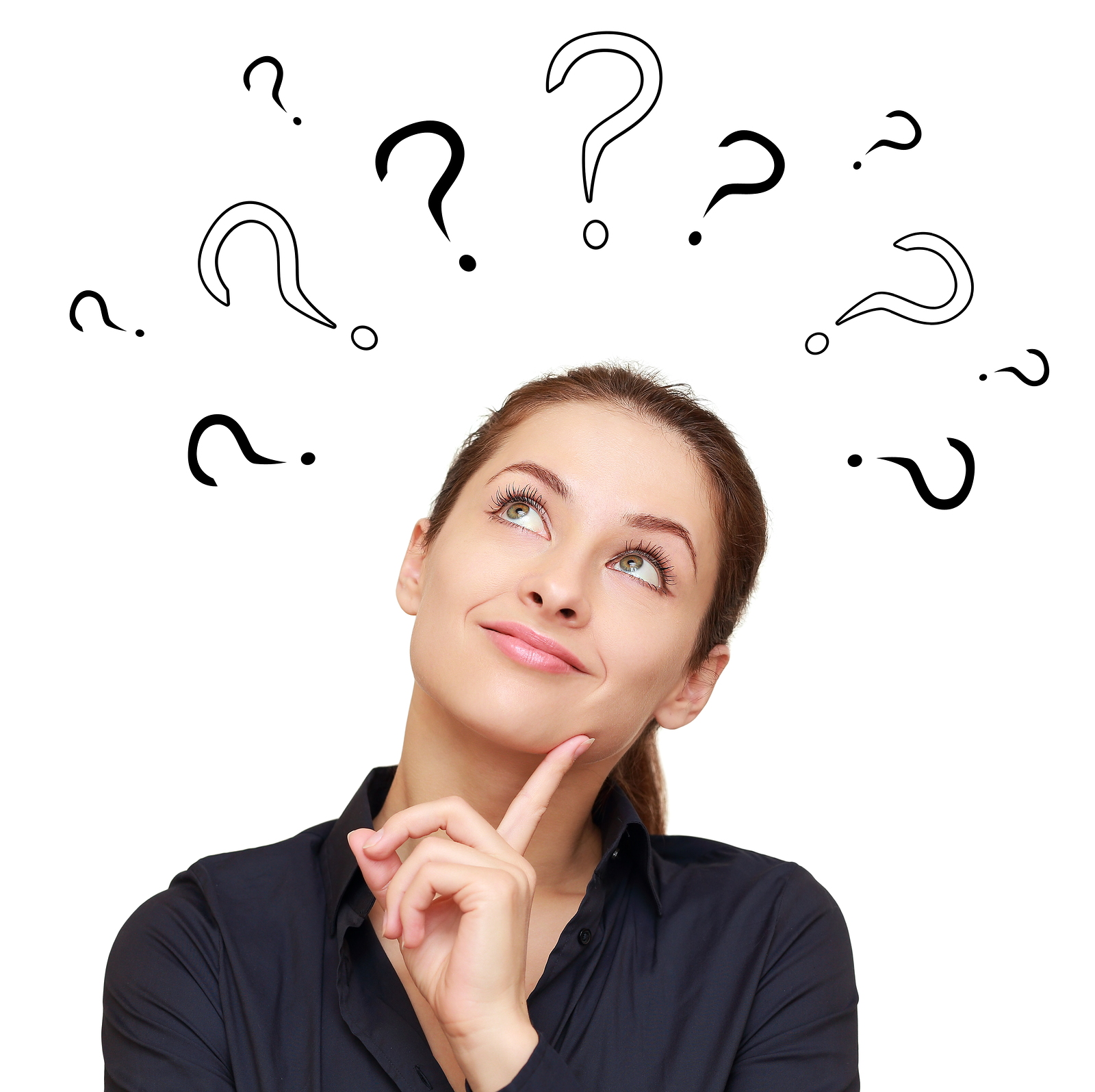 Bonus #6 – Reflection Questions – For each chapter of the book, we have included a list of reflection questions for you and your spouse to go over and discuss together. These questions are designed to help your relationship and your Amazon business to move forward in the right direction. Download now.

Want Free Help With Your Amazon FBA Business?
If you're not yet subscribed to our Full-Time FBA blog, I invite you to click here, look on the right side of the page, and find a box where you can subscribe today. Once you subscribe, you'll soon start getting tips, tricks, and other articles that will help you maximize your reselling profits.
We hope you enjoy the book!
Stephen & Rebecca Smotherman