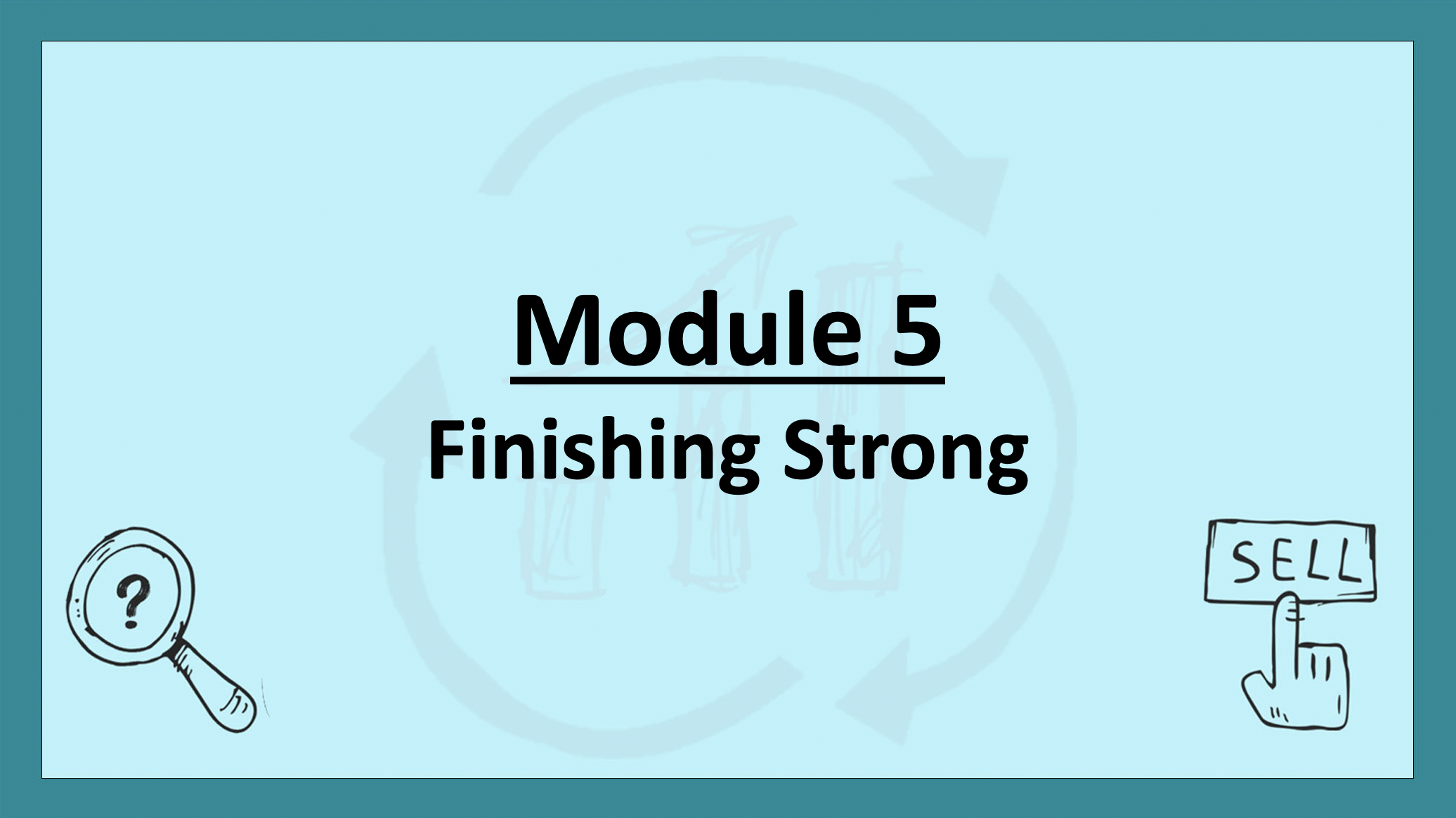 The Reseller's Guide to Replens
Find Profitable Amazon Inventory
to Sell Again and Again
In this 2-video module we'll wrap up the replen training with two very important training videos. The first video focuses on one of the most ignored aspect of replens and the one area you must be consistent with to find the most success possible: replen management. The final video takes everything you've learned so far and wraps up the course in such a way that you'll be refreshed, encouraged, and excited about going out and finding more replens than ever before. 
VIDEO 19 – Replen Management
VIDEO 20 – Wrapping Up Replens
Watched the bonus videos yet?
If not, click the image below to view the Bonus Videos page.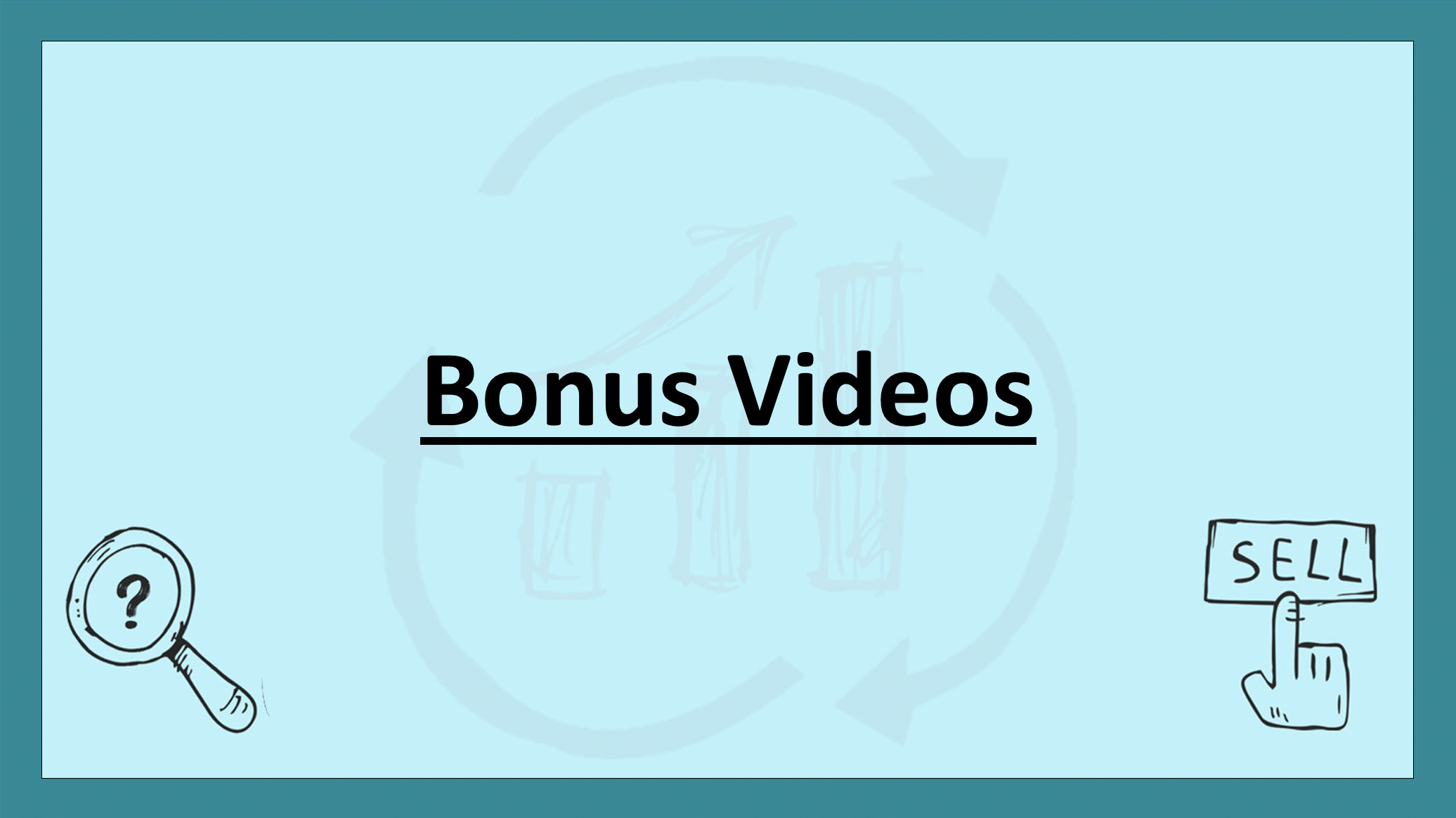 Return to the video overview page
Return to The Reseller's Guide to Replens main download page