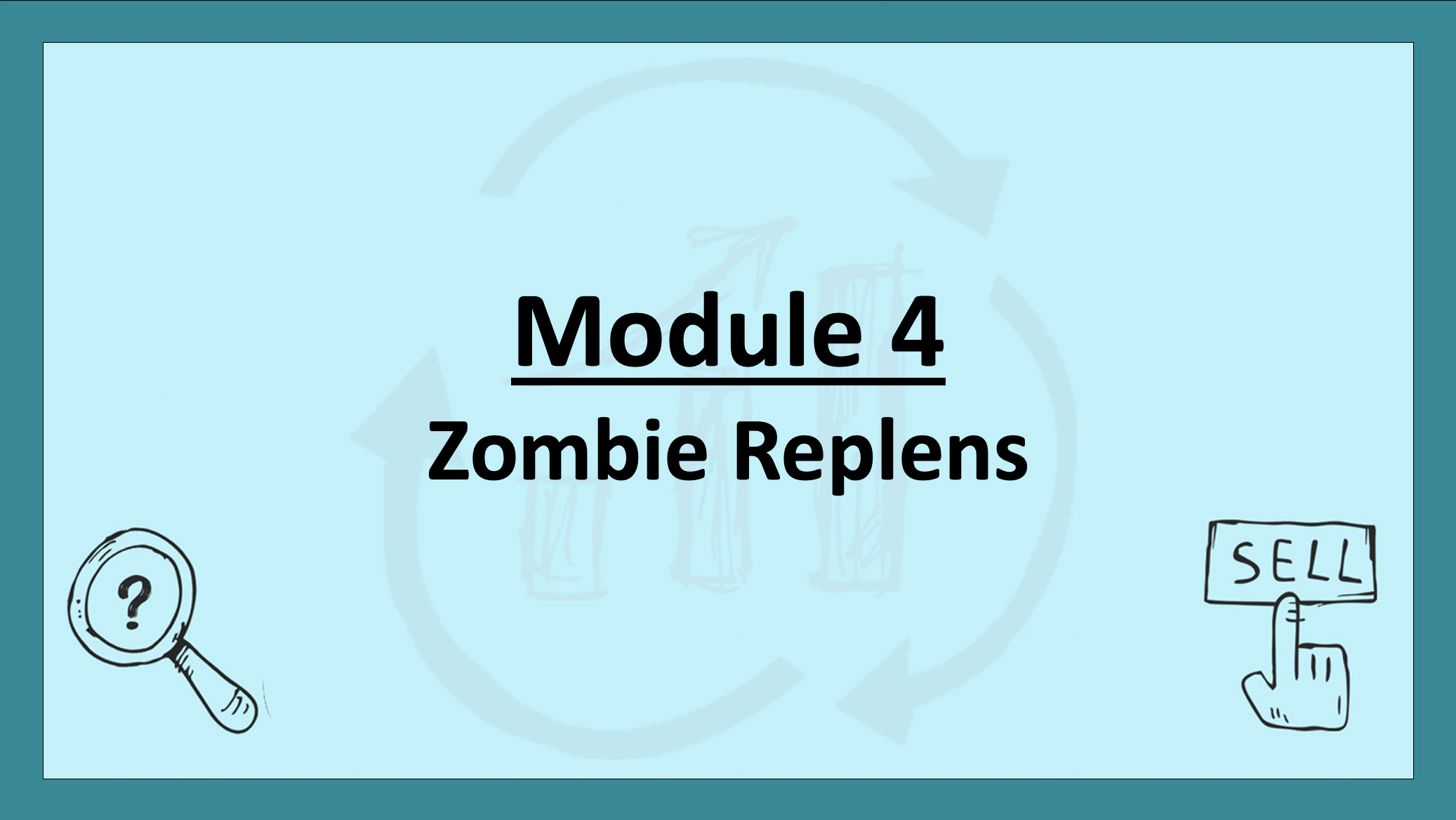 The Reseller's Guide to Replens
Find Profitable Amazon Inventory
to Sell Again and Again
In this 3-video module, you'll discover Zombie Replens and how they can exponentially increase your overall replen profits. You see, replens don't last forever. While many replens can be profitable for a long time, some will almost always "die" off eventually. Zombie Replens are the incredible times when a "dead" replen comes back to life! While other sellers have forgotten about this replen, you now have the opportunity to find it and start selling it again. In this module, we'll discuss three very profitable Zombie Replen strategies. 
VIDEO 16 – Finding Zombie Replens
VIDEO 17 – Zombie Replen Notifications
VIDEO 18 – Zombie Replen Deal Lists
Click the Image Below to Start Module 5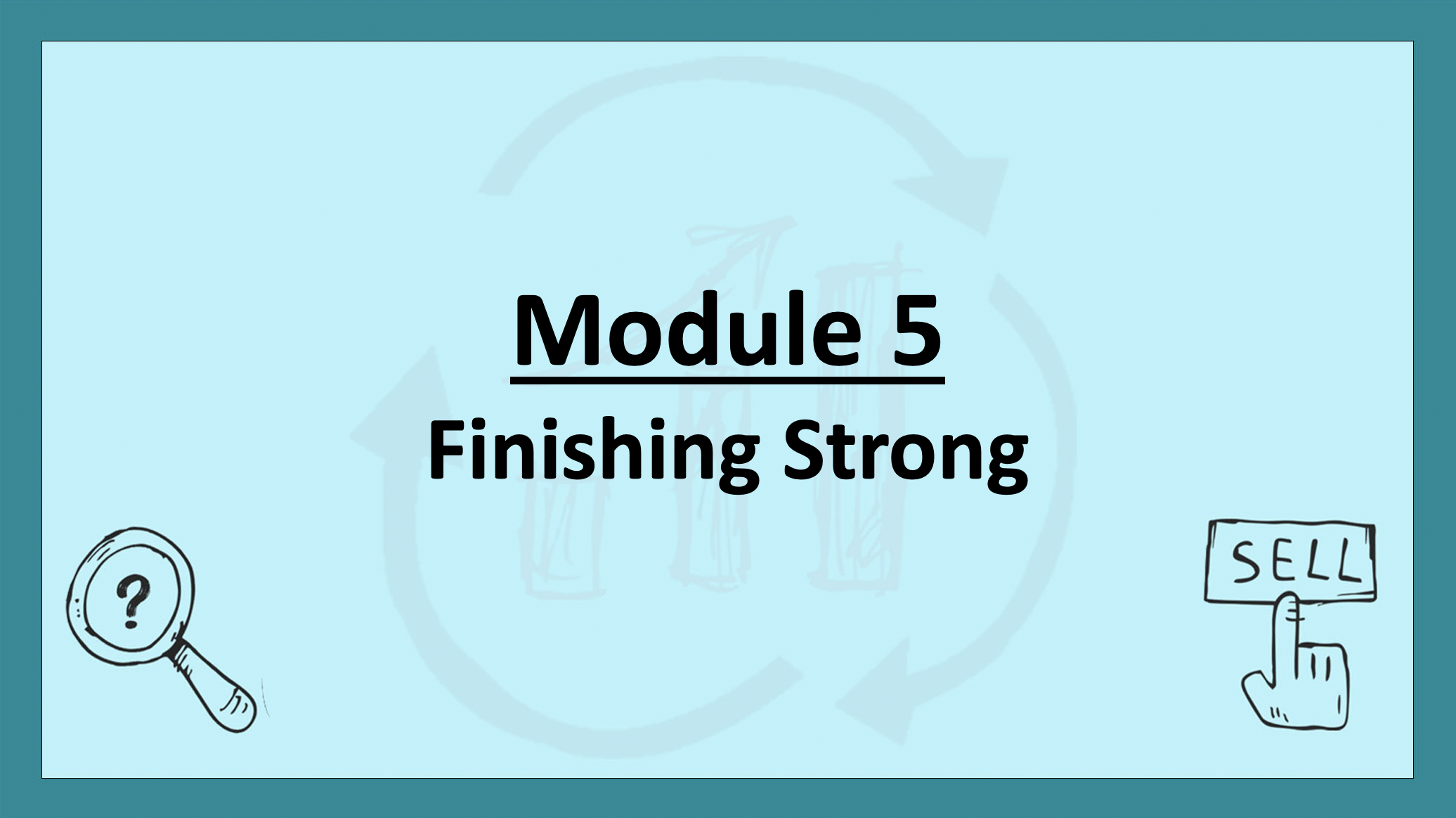 Return to the video overview page
Return to The Reseller's Guide to Replens main download page