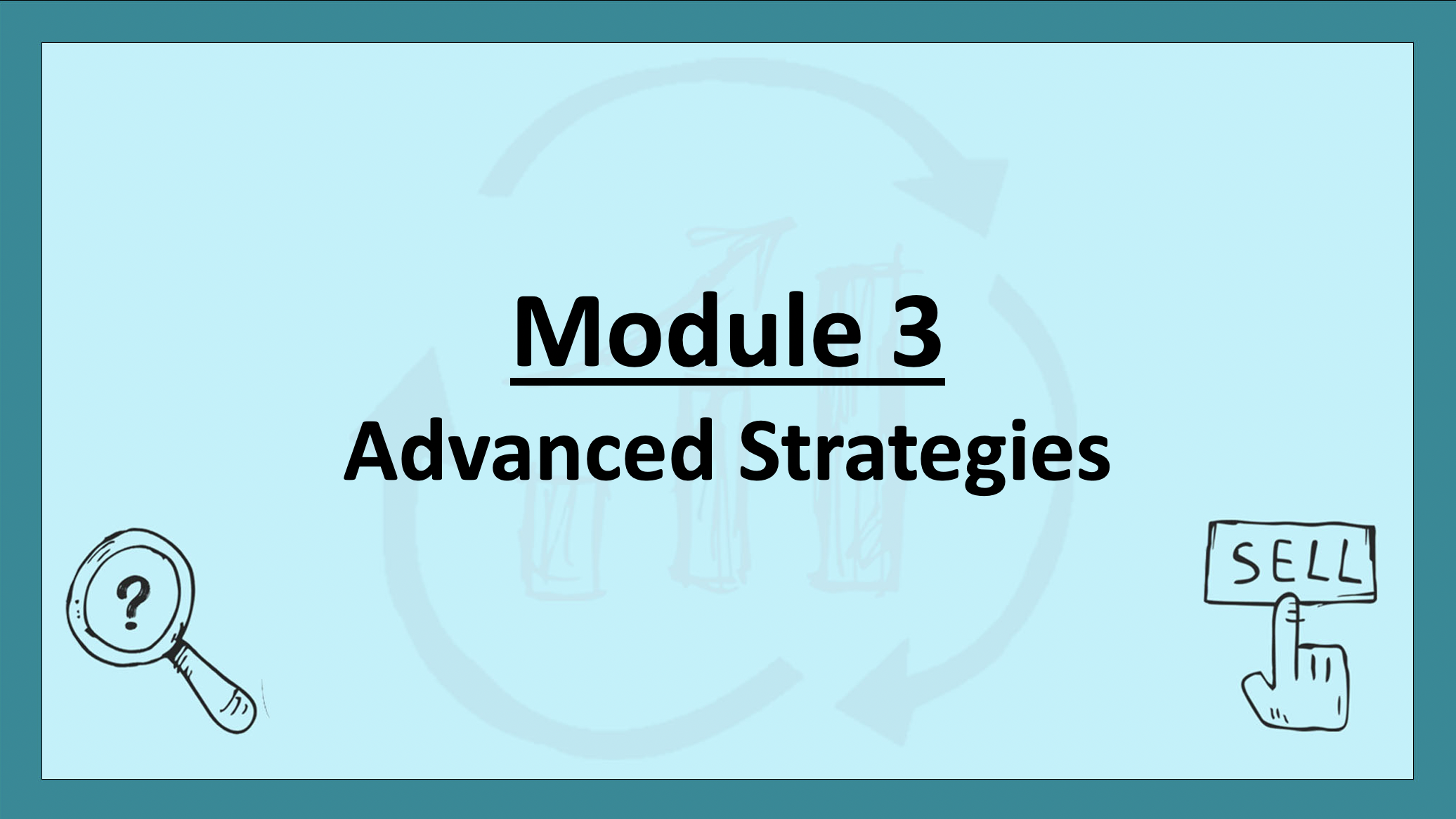 The Reseller's Guide to Replens
Find Profitable Amazon Inventory
to Sell Again and Again
In this 3-video module, you'll take your strong foundation of finding quality replens and discover strategies for how you can increase your replen profits and ROI. All three of these videos can help you take your replen focused business to the next level, so be sure to watch and soak in the knowledge of all three. Your bank account will thank you. 
VIDEO 13 – Replen Pricing Strategies
VIDEO 14 – Replen Mindset
VIDEO 15 – Outsourcing Replens
Click the Image Below to Start Module 4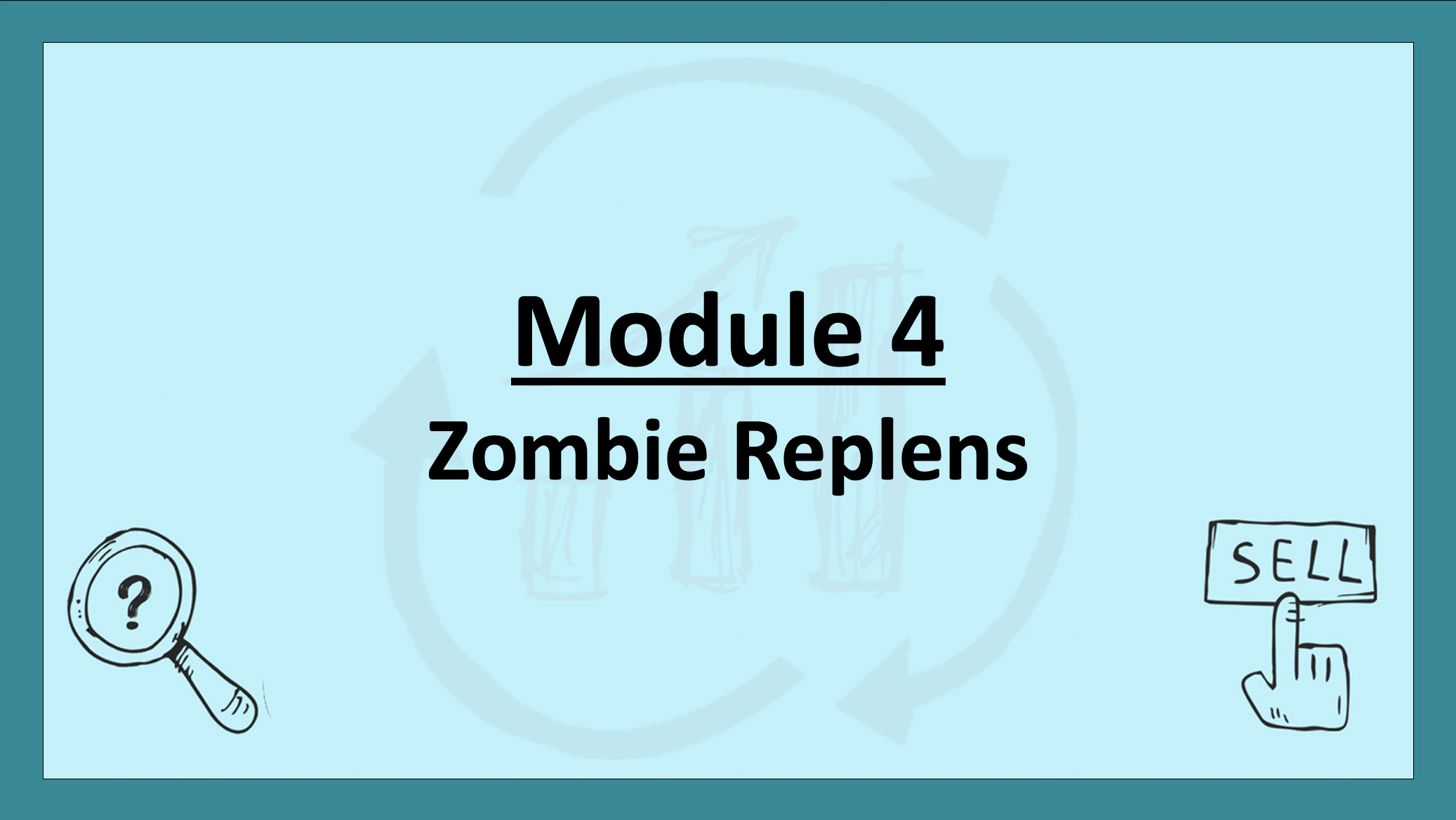 Return to the video overview page
Return to The Reseller's Guide to Replens main download page