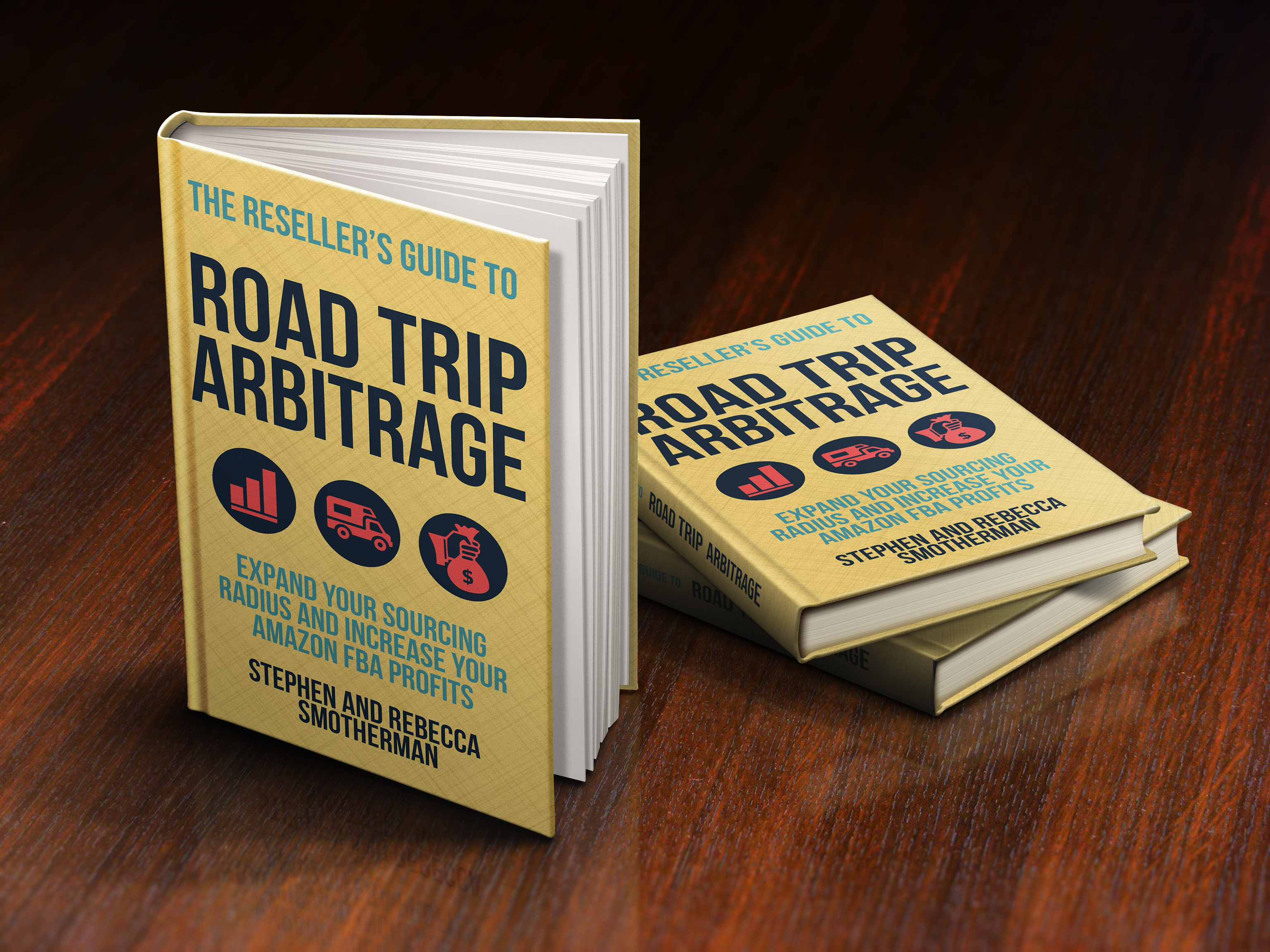 Welcome to Road Trip Arbitrage
The Reseller's Guide to Road Trip Arbitrage
Expand Your Sourcing Radius and Increase Your Amazon FBA Profits

Thanks for enrolling in The Reseller's Guide to Road Trip Arbitrage. I'm confident this book not only will help you plan to take your most profitable road trip ever, but will make it a loft of fun too!
Here's what to do now: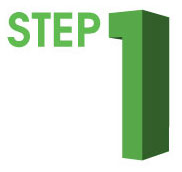 Watch this video! Seriously, it's only 3 minutes long and will show you how to gain access to your entire Road Trip Arbitrage book and bonus package, plus how to get lifetime updates for free.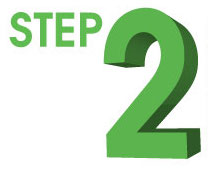 Click on the links below to download the book and get your bonus items:
The Reseller's Guide to Road Trip Arbitrage eBook
Download The Reseller's Guide to Road Trip Arbitrage
Learn how to send this book to your Kindle
Learn how to send the PDF to be printed and spiral bound
 
Bonus Material – Not only do you get the 60+ page Road Trip Arbitrage ebook, but you also get these 4 valuable bonuses at no extra charge.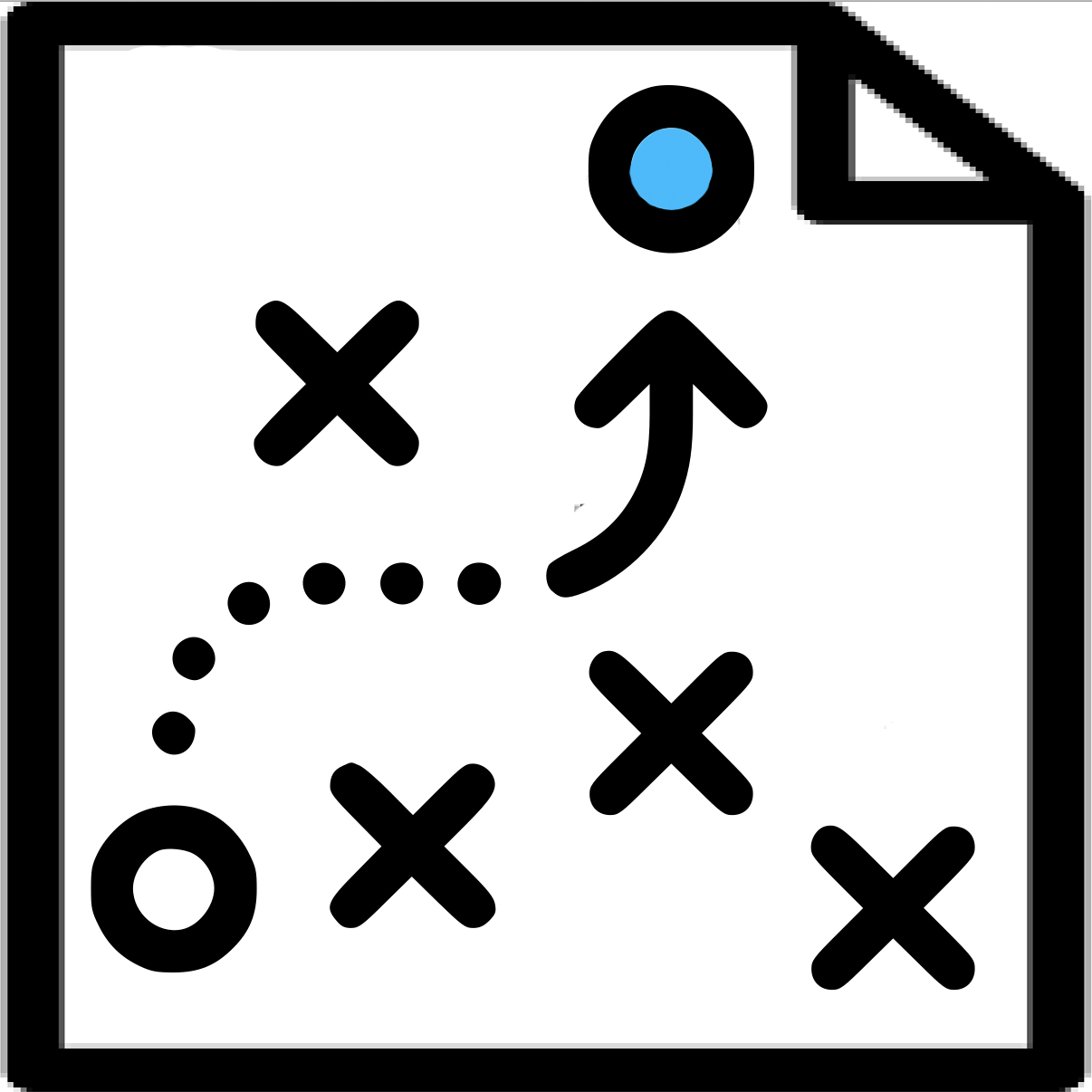 How to Ruin Your Arbitrage Road Trip (video)
We all want our road trip arbitrage plans to be successful, but there are a few hidden road blocks that might seriously ruin the profitability of your road trip. In this bonus video, I'll walk you through you how to avoid these road blocks and how to make sure you'll have the most profitable road trip possible.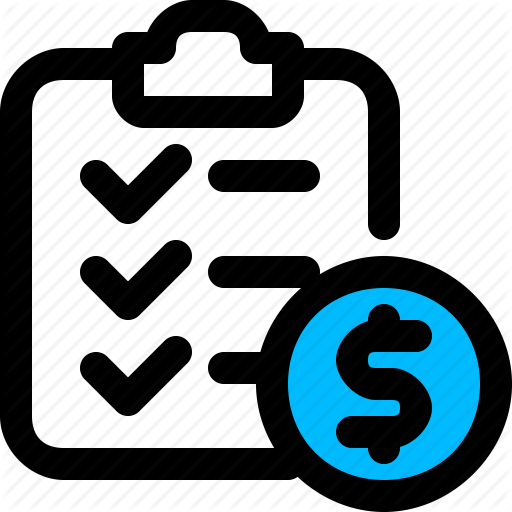 Road Trip Arbitrage Budget Worksheet (PDF)
Thinking about a budget might not be very exciting, but at the end of the day your budget will make or break the profitability of your road trip. When it comes to planning, you want to make the most of every penny on your trip. This worksheet will help you think ahead of all the expenses you might incur long the way. When you know what your road trip will cost you, then you can better plan for how to best profit from the road trip. Watch now.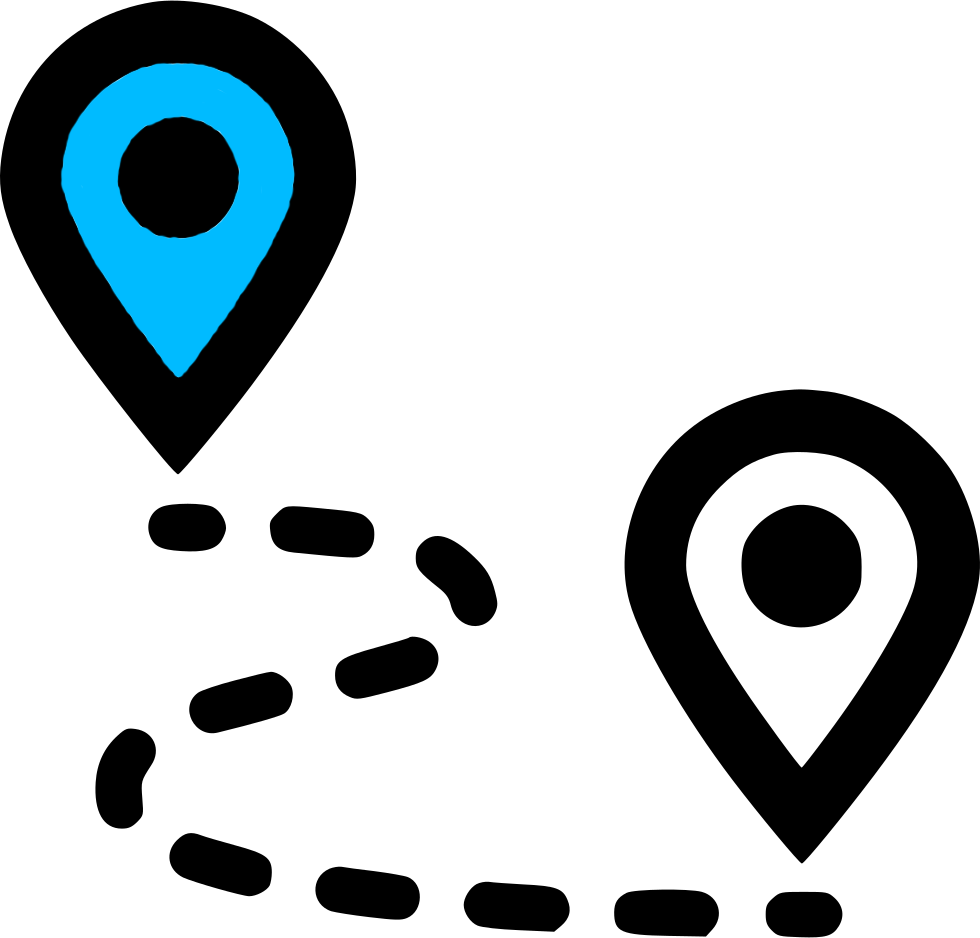 Planning a Sourcing Route with Multiple Stops (video)
No matter if you're planning a day trip or an overnight road trip, optimizing your route will help save you time and cause you to spend less on gas. The more time you save, the more time you have to source for inventory. The more money you save on gas, the more you can spend on inventory. Don't let a poorly planned road trip cause your profits to leak all over the road. Watch now.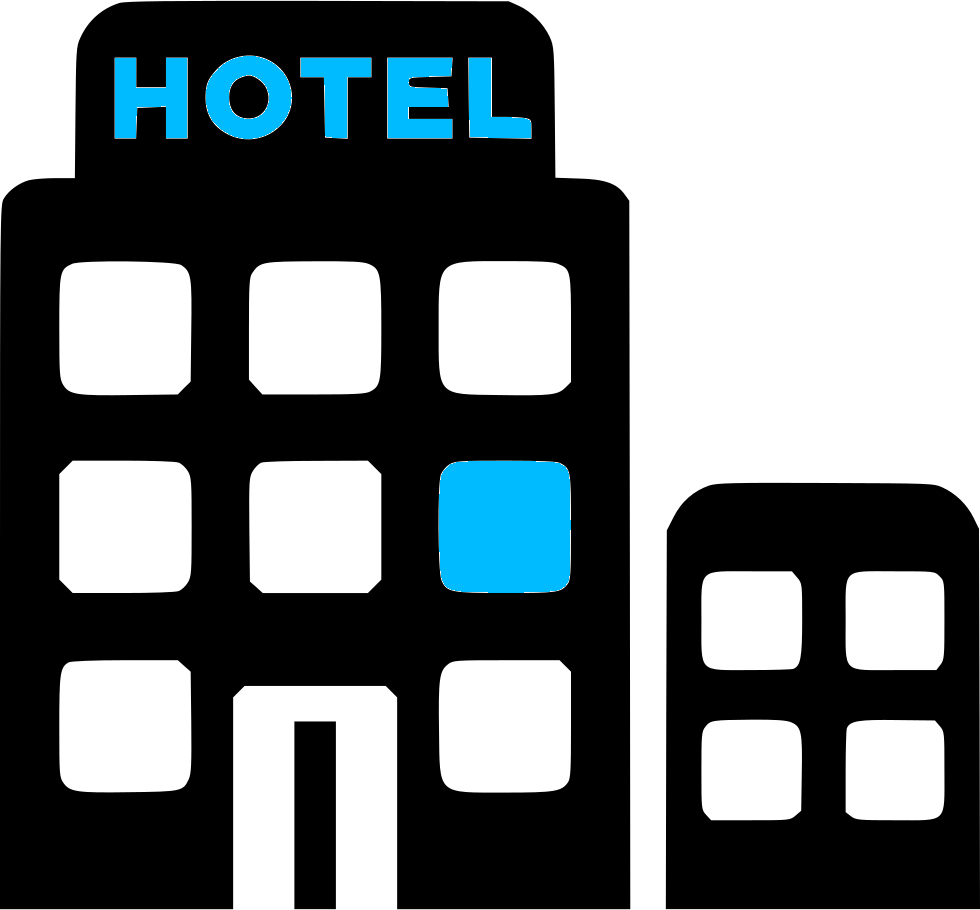 How to Find Great Hotel Deals using Priceline Express Deals (video)
When you're planning an overnight road trip, you want to be sure to get the best deal on your hotel room. Most hotel "deal" sites try to hide which hotel they're suggesting you stay in until after you booked your room. We've discovered a simple way not only to know you're getting the best deal possible, but also how to know (almost) exactly which hotel you're stating at before you book your hotel. We'll show you how to find these deals in this video. As a bonus, you can use this method anytime you book a hotel, not just during road trip arbitrage. Watch now.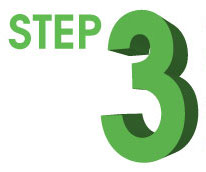 Confirm your subscription to The Reseller's Guide to Road Trip Arbitrage email list. Check your email inbox. You'll find an email from us asking you to confirm your subscription to the Road Trip Arbitrage book owners email list (if you don't see this email, check your spam or promotions filter). On this mailing list, you'll get notifications about the FREE updates every time this book and the bonuses are updated! But in order to get the free updates, you need to confirm your subscription. And we promise, no spam will ever be sent your way.

Want Free Help With Your Amazon FBA Business?
If you're not yet subscribed to our Full-Time FBA blog, we invite you to click here, look on the right side of the page, and find a box where you can subscribe today. Once you subscribe, you'll soon start getting tips, tricks, and other articles that will help you maximize your reselling profits.
Stephen & Rebecca Smotherman
Back to the Full-Time FBA home page