Next Level Amazon Video Course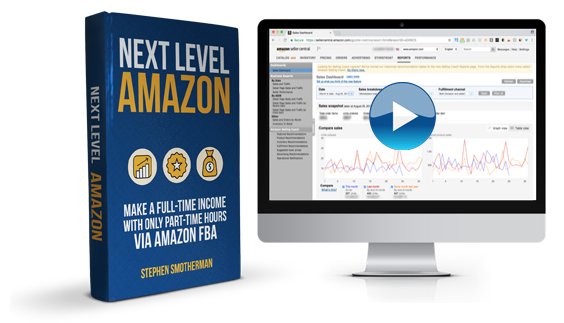 Below you'll find the main video course that will walk you through everything you need to know in order to turn part-time hours into a full-time income with Amazon FBA. If you commit yourself to the wisdom found in the videos below and trust the process, then you will see the results you're looking for.
The video course starts with the first video, and when that video has been completed, the next one will automatically start playing. At any time you can use the playlist menu on the right side of the video box to scroll down and pick any video you want to watch next. I highly suggest watching the videos in order as it will help everything make the most sense. 

Download Links