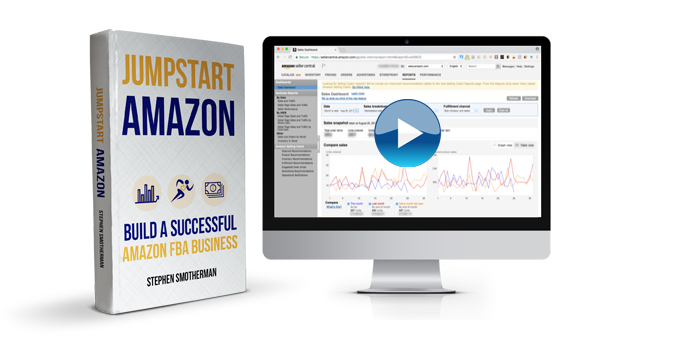 Welcome to JumpStart Amazon!
Build a Successful Amazon FBA Business
This is a very exciting time for you! Thank you for making a wise decision by enrolling in the JumpStart Amazon course. I'm confident that this book and video course will help you build up your very own profitable and successful Amazon FBA business. From building a strong foundation to gaining predictable sales success, this course will not only help you start strong, but will help you gain momentum for long-term success.
The ebook and video course both have the same content, so it's up to you how you want to best learn the material. The ebook is over 220 pages, while the video course is over 10 hours of step-by-step training. Both will help you with your goals of starting and succeeding in growing an Amazon FBA business.
Watch This First!
Download the Book
To download the 2020 updated edition of the book, click here or on the book image below. Be sure to save the PDF file onto your computer's hard drive. Scroll down below to access the video course and download the bonus material.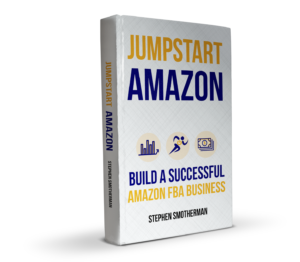 Watch the Videos 
To watch the JumpStart Amazon video course, click here or on the image below to be taken to the video page. Scroll down below to access and download the bonus material.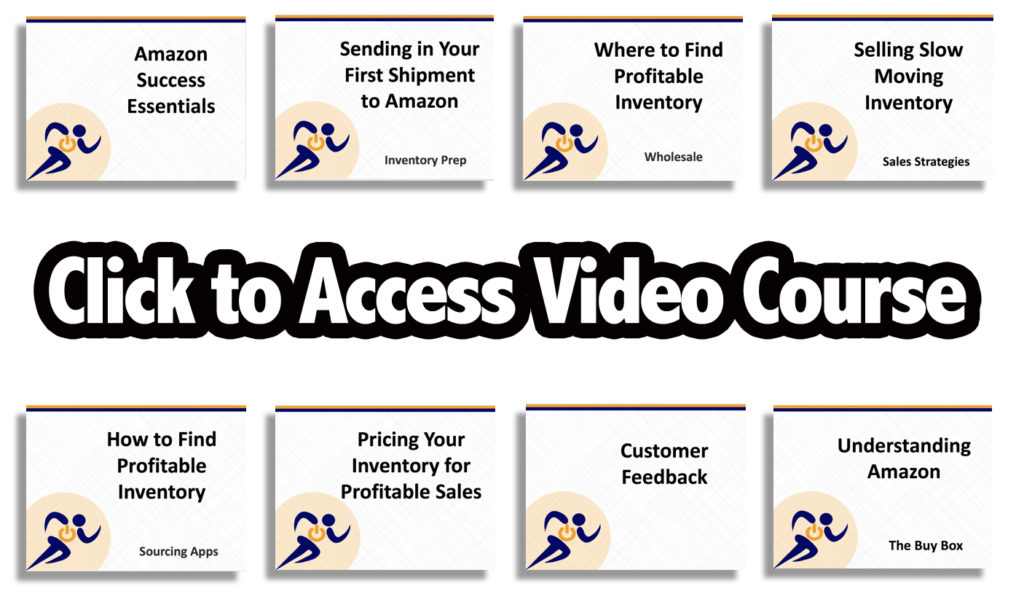 Access Your Bonus Materials
Bonus Material – Not only do you get the JumpStart Amazon course ebook and video course, but you also get these four valuable bonuses at no extra charge. These bonuses will help enhance your JumpStart Amazon learning experience and provide the action steps you need to get started off on the right foot.
The Fast Start Bonus Video – Two weeks after you open your Amazon account, you'll get your very first "paycheck" from Amazon. In this 21 minute bonus video, I'll show you the best way to insure that your first payment from Amazon will be a nice big one! I'll show you exactly what to do both before and after you open your Amazon account to insure that you not only start fast, but also start strong! This strategy will create some solid momentum that will lead you to consistent Amazon sales and profits. Watch now.
Starting Amazon FBA with $0 Video – So you know that it's possible to make some good money selling online via Amazon FBA, but you just don't have the spare funds to start paying for inventory to sell. This bonus video will help walk you through proven methods on how to get both free and low cost inventory items to sell on Amazon. I'll also show you how to build up capital so you can use it to grow your new Amazon FBA business toward growth and success. Watch now.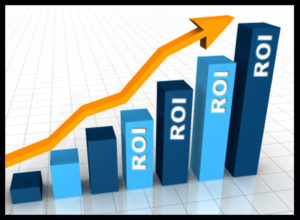 How to Calculate ROI and Profit Margin Percentages PDF – Part of knowing your numbers in your Amazon business is to know the return on investment (ROI) or profit margin you are making on your inventory items. You can look at the ROI or profit margin for individual items or for your entire inventory. In this PDF, I'll show you how to do a simple calculation that can be applied to either individual items or a group of items. Download now.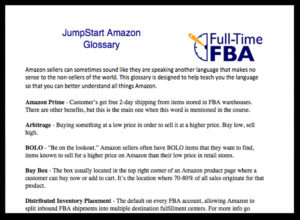 JumpStart Amazon Glossary PDF – Amazon sellers can sometimes sound like they are speaking another language that makes no sense to the non-sellers of the world. Arbitrage? BOLOs? Prime? Replens? Scouting? This glossary is designed to help teach you the language so that you can better understand all things Amazon. Just like Amazon, this PDF glossary will cover all things from A to Z. Download now.

Worksheets
Discover Your Why
Amazon FBA Goal Setting
How to Calculate ROI and Profit Margin Percentages PDF
Disbursement Decisions
(More worksheets coming soon)

Want Free Help With Your Amazon FBA Business?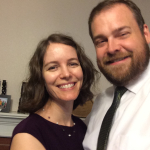 If you're not yet subscribed to my Full-Time FBA blog, I invite you to click here, look on the right side of the page, and find a box where you can subscribe today. Once you subscribe, you'll soon start getting tips, tricks, and other articles that will help you maximize your reselling profits.
I hope you enjoy the course. Now is the time to take action and find success!
Stephen