One year ago today, we launched the Full-Time FBA blog with the article, "So What Do You Do For a Living?" It's been an amazing year filled with more than 50 blog posts, over 350 comments, and an ebook focused on Reselling Board Games. We've come together on this blog to talk about numerous FBA-related topics, with your input providing an important component of the discussion.
Some of our most popular posts include:
The Full-Time FBA Quiz – Are You Ready?
Dealing With Frustrating Amazon Changes
The Most Frequent Question I'm Asked
How to Get FREE Money For Sourcing
Garage Sale Tips Series
Our Liquidation Store Experiment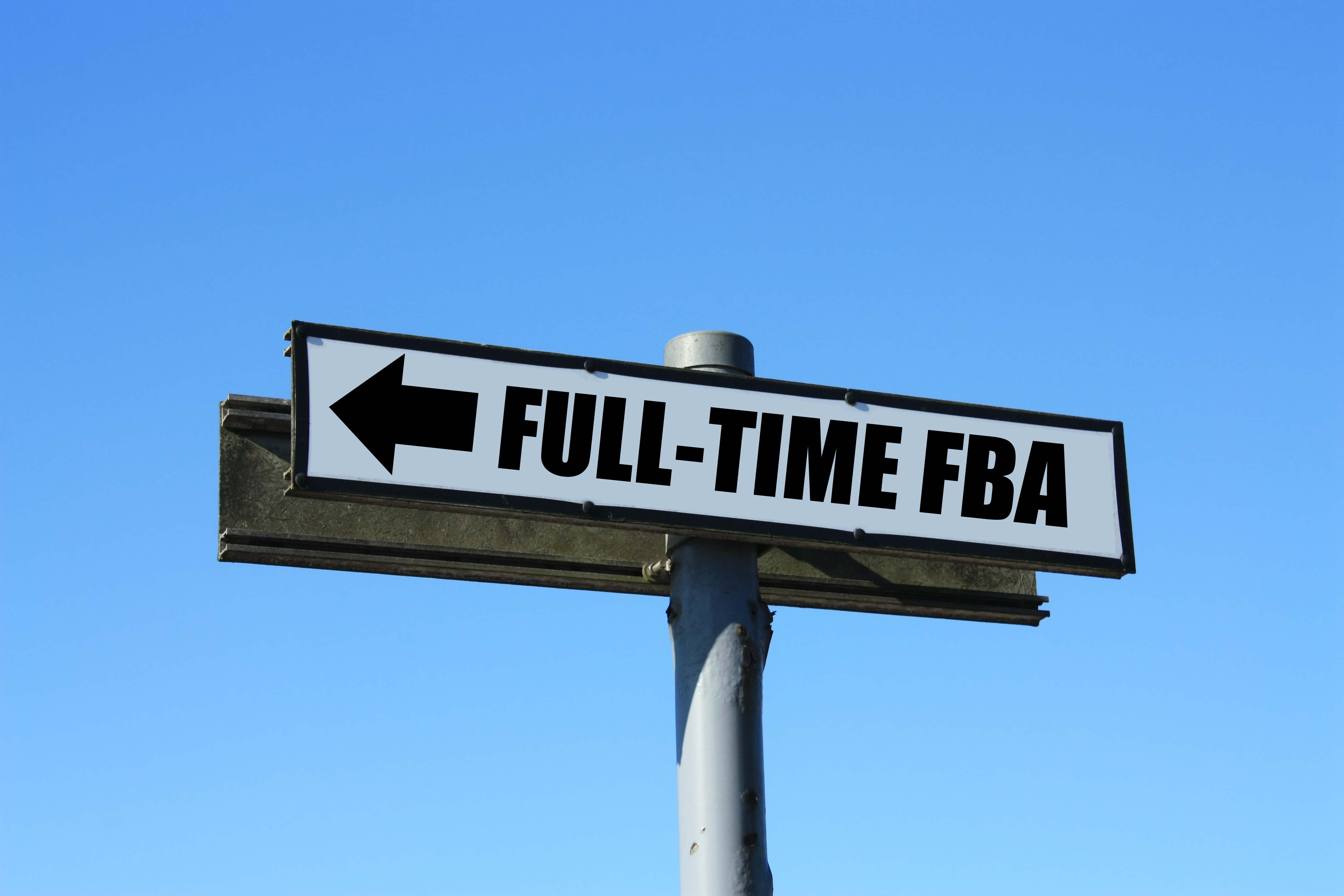 I want to thank you from the bottom of my heart for joining my wife and I on this Full-Time FBA ride. We look forward to another year filled with helpful articles, new ebooks, videos, and — especially — challenging questions from you.
In appreciation of you, I wanted to give you a bloggiversary gift! I think the traditional first-year bloggiversary gift is a free ebook (I made that up just now). So without wasting any more time, I give you the link where you can download our newest ebook, Seller Central Tips, Reimbursements, Refunds, and How To Correct Other Possible Amazon Glitches.
Here is the Table of Contents of your new ebook:
Introduction
Tip #1: How to Check if "Returned" Items are Actually Returned to FBA
Tip #2: How to Get Reimbursed for Unfulfillable Inventory
Tip #3: How to Handle FBA Inbound Shipment Problems
Tip #4: How to Check for Reimbursable Lost Items
Tip #5: Fixing Stranded Inventory 
Bonus Tip #1: How to Manually Reprice Your Inventory
Bonus Tip #2: My Top 6 Manual Repricing Strategies
The Full-Time FBA Blog: How We Made FBA Our Full-Time Job
Seller Central Printable Checklist
If followed, the instructions in this ebook will help you not only maximize your FBA profits, but will also get you back some of the money that Amazon owes you due to their own mistakes. Over the past year, I've personally been able to recoup over $1,000 following each one of these Seller Central Tips. I hope you can have similar results.
If there is ever anything I can answer for you or share my opinion on, please don't hesitate to ask. You can leave a comment below, or drop me an email (stephen@fulltimefba.com). You can also follow us on Twitter and like us on Facebook to get even more access to what Full-Time FBA has to offer.
Ready to download the book? Click here to get it!